System Networks - Our Team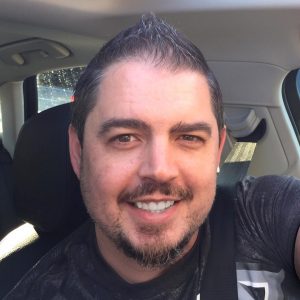 Christopher Johnson – Owner & CEO
Chris founded System Networks in 1998 and has over 20 years of experience. He is recognized as an IT Consultant and IT Manager.
NRI 1993 – 1995
Master's computer science., Information Technology
Main Line: (801) 794-2520
Email: ChrisJ@SystemNetworks.com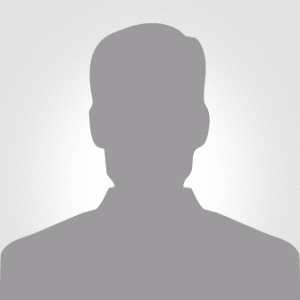 Kim Jones – CFO
Main Line: (801) 794-2520
Office
The System Networks Team is made of long-term, dedicated experts, with many employees averaging 7 or more years. We always put the customer first.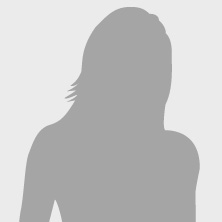 Beatriz Barragan – Office Manager & Controller
Main Line: (801) 794-2520 Opt 3
Email: Billing@SystemNetworks.com