System Networks - Onsite Technical Support
We are the Professionals - you can always rely on us to get the job done right, the first time, every time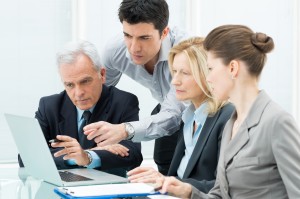 Onsite Technical Support
Our technical support staff are long-term, dedicated experts, with many employees averaging 7 or more years. Technicians are clean cut, drug tested, background-checked, knowledgeable and always dependable.
Each company is assigned an IT Manager to assure the attention your company deserves. Regular visits are scheduled in advance by your IT Manager. While our staff is onsite, they will trouble-shoot, repair, replace or setup, computers, networks, servers or programs.
Our IT Managers have 5 or more years of experience in managing Linux and Microsoft Server environments, advanced networking, virtual environments and much, much more. All workstation technicians are well versed in Microsoft Products, Mac OS, iOS, Android devices, back-end database programs (such as QuickBooks) and most industry standard software. IT Managers and workstation technicians are assigned based off of your companies needs for skill set.
Our goal is to satisfy every customer. We believe in creating lasting relationships. If our services or products ever fail to meet your expectations, we promise to fix the problem within a timely manner, fairly and to the best of our ability.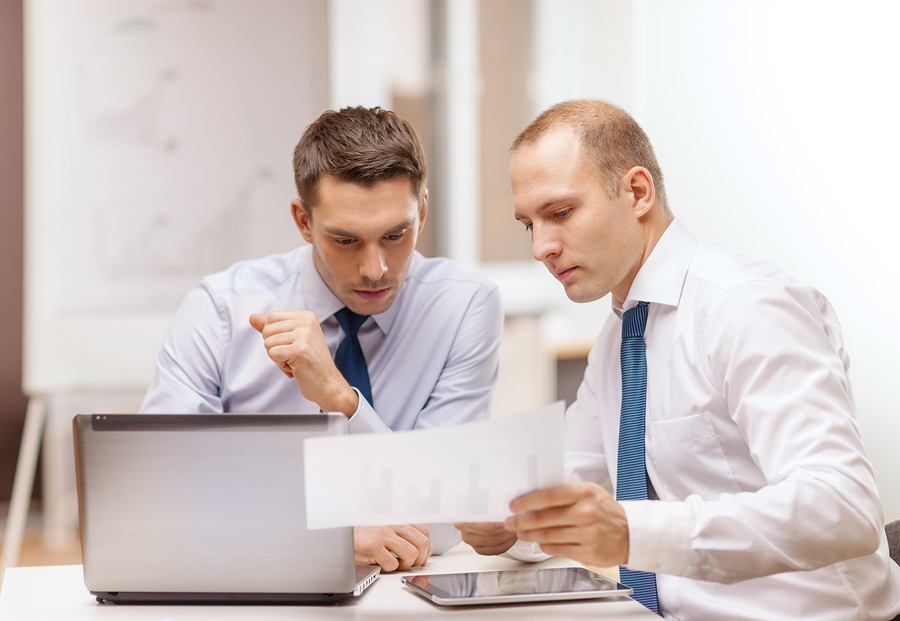 IT Consultants
IT is probably not your core business. Trying to solve all of your IT challenges internally can become a major distraction, and other aspects of your business can suffer. More often than not these challenges end up costing way in excess of your initial expectations.
We are the experts. We provide affordable IT consulting and system administration managerial services that will meet any of your short, or long-term IT objectives.
If you already have an in-house IT Department, our consultants will assist the IT Department with any needs that may arise. This allows your IT Department to focus on the important stuff and leave the complicated engineering to us.
All of our IT Consultants have a minimum of 7 years of experience and many well beyond that.
System Administrators
Our System Administrators are the IT managers that hold everything together. Whenever there is a problem, they are the "go-to-guy" to get stuff done. Behind the scene, they are regularly analyzing and performing maintenance on your infrastructure. If they see a problem, they recognize the problem, define the needs, evaluate options with you and go to work, fulfilling your needs.
Our System Administrators work directly with your company's staff to plan projects, identify problems and evaluate trends to maintain effectiveness and efficiency of the entire system. The System Administrators' job is to take care of your company's every technical need as well as scheduling workstation technicians, meetings and consults. They also research, implement, repair and maintain servers and networks while coordinating with Workstation Technicians.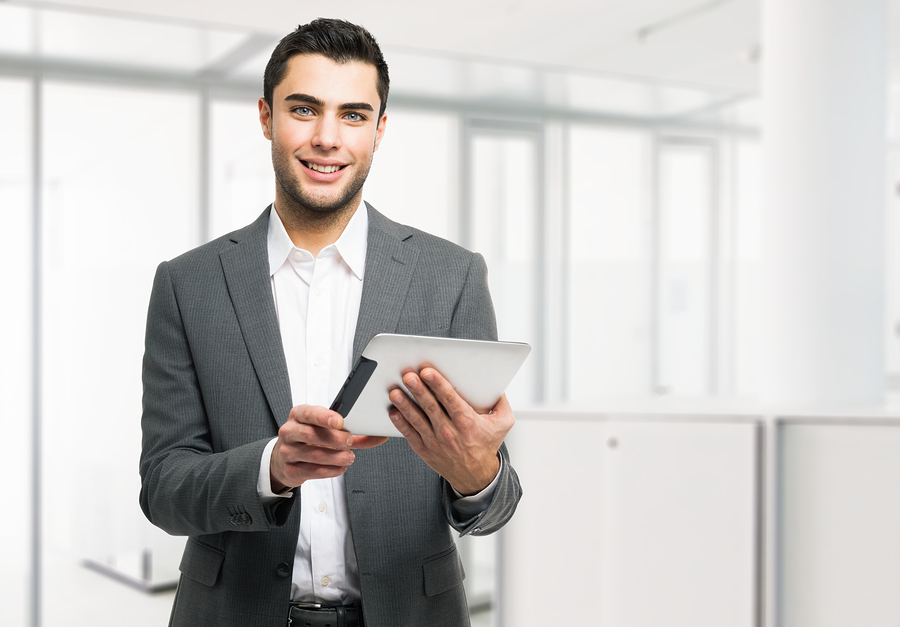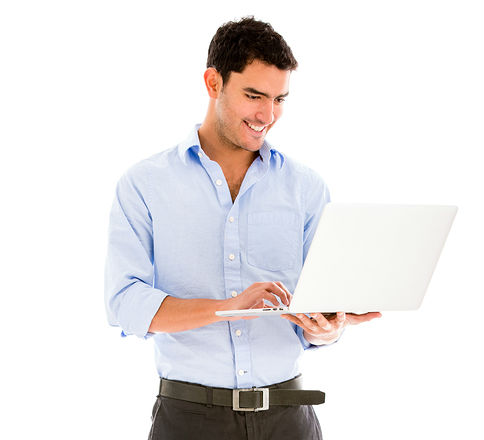 Workstation Technicians
Workstation technicians regularly visit your company by scheduled appointments, setup by the System Administrator assigned to your company, and performs maintenance. Maintenance includes but is not limited to, antivirus updates, Windows updates, workstation performance checks, backups, and responds to the needs of your employees and management. During maintenance, most issues are resolved by the workstation technicians. If you are having an issue that needs to be resolved before your scheduled appointment, contact the System Administrator assigned to your company and they will either resolve your issue themselves or have a workstation technician come out on site.
In some cases, workstation technicians will assist System Networks consultants and/or System Administrators in other projects.
All workstation technicians have 2 or more years of experience.